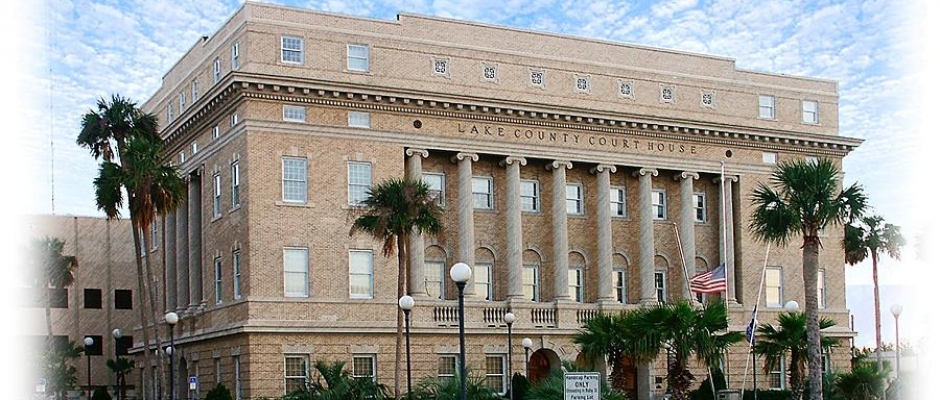 About Us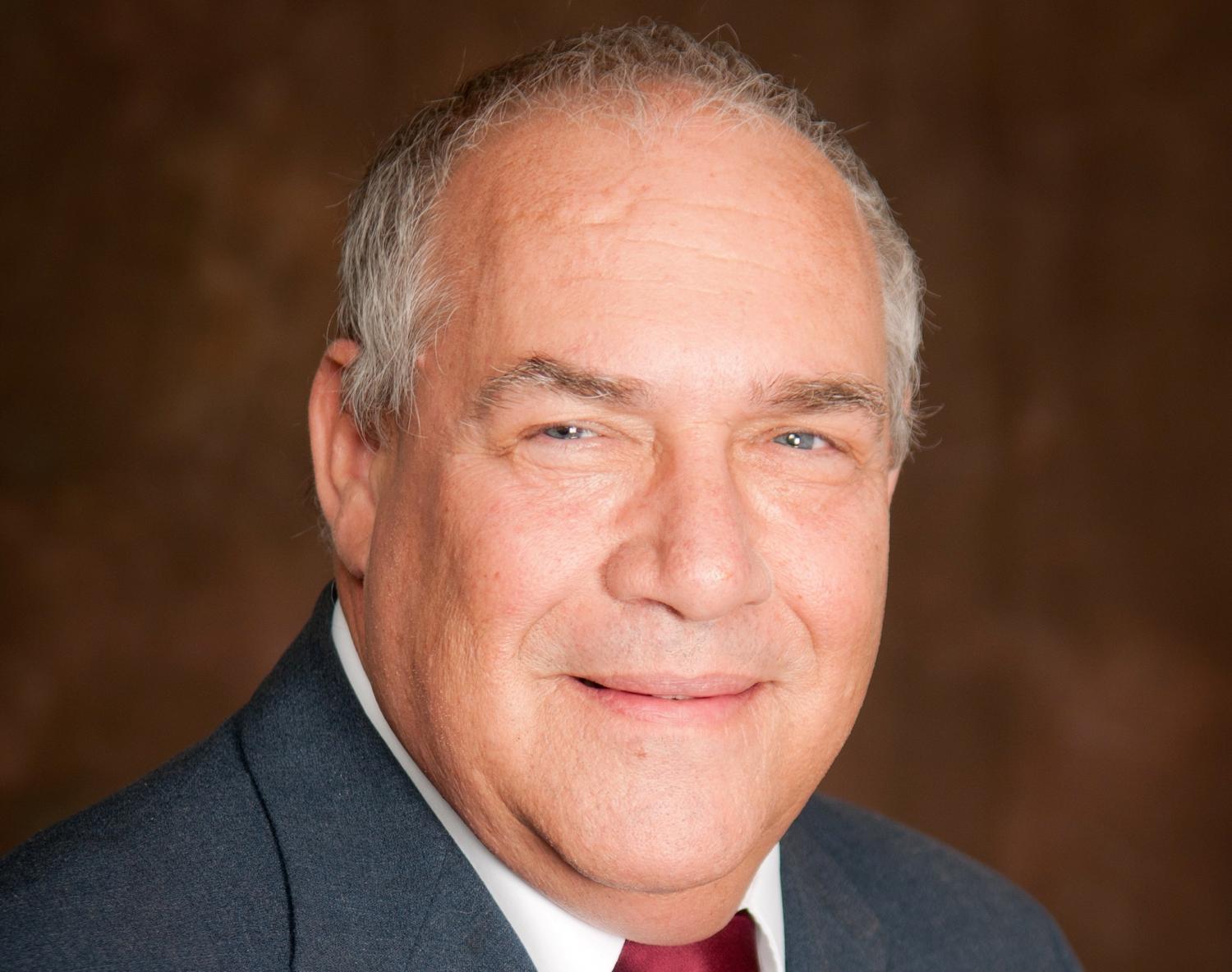 Education:

Boston University BFA 1972
Whittier College School of Law Juris Doctor Cum Laude 1982

Memberships:

Florida Bar (No. 386766) - Admitted 1984
Federal Courts: U. S. Middle District of Florida - Admitted 1985
11th U.S. Dist. Ct. Appeals - Admitted 1985
Florida Bar Criminal Law Section since 1992
Florida Bar Family Law Section since 1992
Lake County Bar Association - Admitted 1989
Florida Association of Criminal Defense Lawyers since 2004

Former Assistant State Attorney - Child sex abuse and environmental task forces

Former Instructor Lake Sumter Community College Legal Assisting Program

Areas of Practice:
State and Federal Criminal Law
Family Law
Personal Injury
Hablo Espanol
Member Lake County Chapter of Paralegals and Legal Secretaries, (Secretary
2004 - 2006)
Notary Public State of Florida at Large
Graduated Lake Tech Medical Secretary Program - 2000
ABOUT OUR FIRM
Anytime your future is in question due to an arrest or accusation of a crime, you must take the initial step of hiring a professional Lake County criminal defense lawyer. Criminal Defense attorney Charles D. Fantl has been practicing law in the state of Florida for over 25 years. He has achieved many wins for our clients because he is always on top of current legislation and case law.

At the Law Office of Charles D. Fantl each case is carefully analyzed in order to strategize and provide clients with intelligent legal advice, guidance and representation. Regardless of the charges our clients are facing, the law Office of Charles D. Fantl aggressively defends their rights and your freedom!

At the Law Office of Charles D Fantl we offer our potential clients a free consultation for their criminal case. In addition, we provide several payment plans in order to meet the financial needs of our clients. At the Law Office of Charles D. Fantl it is our goal to make sure that you understand what your future may hold and what services can be provided for you. We want you to receive the winning outcome that you deserve for your Florida criminal case. At the Law Office of Charles D. Fantl we can represent you in either state or federal court. We have defended hundreds of clients at trial with exceptional results.

You can trust Charles D. Fantl to fight for you in any legal situation in order to clear your name!

Florida State and Federal Court Attorney

At the Law Office of Charles D. Fantl we always protect our clients' legal rights. We are constantly educating ourselves regarding both the ever-changing Florida laws and criminal court processes. We represent all degrees of misdemeanor traffic and felony criminal defense cases.

The Law Office of Charles D. Fantl protects the legal rights of those accused of, or formally charged with or arrested for a crime in and around Central Florida.

Need an aggressive Lake County, Florida criminal defense lawyer, Contact us today!